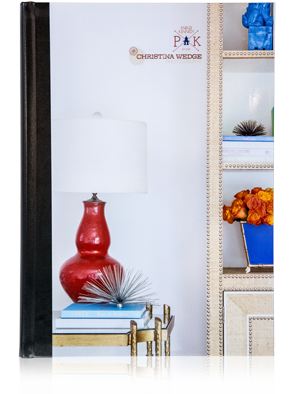 DETAILS
Wow your client with the ultimate 16x24 portfolio album! The moment you open the Portfolio Album you are immediately thrown into an art gallery of your work. The 12x16 vertical album opens to 16x24 spreads. Our unique "no gutter" albums are ideal for portfolio presentations with 3 cover options, 4 leather colors, and up to 2 page thicknesses. Images are printed as spreads on archival Epson Premium Luster Photo Paper (260), creased and assembled into luxurious heirloom permanently bound portfolio albums. Everything is hand crafted in store to ensure consistency and quality control. Local customers can take advantage of our Tray Review to look over the printed pages prior to assembly.
Image Selection & Album Sizing
We will view images, make selections and recommend the album choice in size, type and number of pages. This $59.95 service is fully creditable toward album design.
Album Design
We will view images, make selections and create a final pdf for an exquisite Album. Standard order service 4 working days to review, 1 revision stage included in pricing.
When it comes to turnaround times, we are proud to be Atlanta's quickest and most consistent professional photo lab. All our photo books are made in house and are made to order. All aspects of our layflat books are made from scratch and measurments are tailored to each product. To make sure your book is error free, we inspect the book at every stage of the book making process. Since everything is made in house, the process is fairly quick. We have all layflat books scheduled to be due 5 business days after being submitted. This allows enough time to give them the extra attention they need. Ready times are based within the working days (Monday through Friday 8:30AM to 5:30PM) and are subject to change based on volume and equipment capacity.
If you need your order earlier than our scheduled ready times, rush services may be available and are priced to order. Please call 404-885-1885 if you would like to rush your order.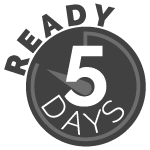 Cover Options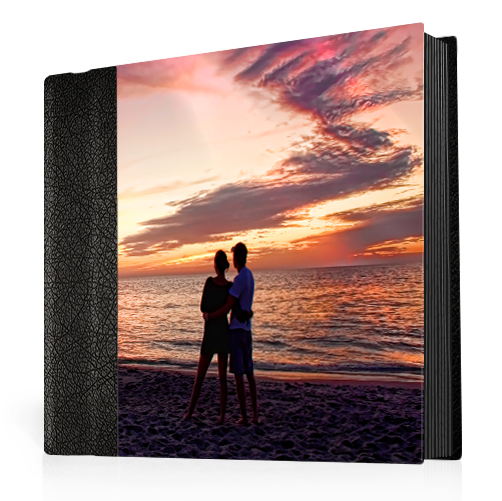 Leather Options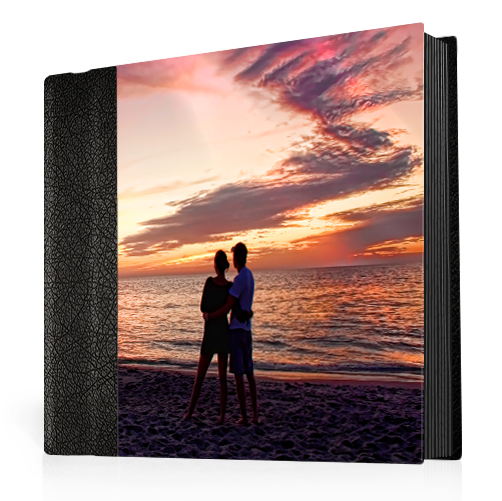 PRICING
*ROES pricing only. Photofinale prices will vary. Final print sizes are about an 1/8 of an inch smaller to ensure a full image edge.

12x16
Portfolio Lustre
10 Pages (5 Spreads)
185
20 Pages (10 Spreads)
320
30 Pages (15 Spreads)
455
40 Pages (20 Spreads)
590
50 Pages (25 Spreads)
725
60 Pages (30 Spreads)
860
70 Pages (35 Spreads)
995
80 Pages (40 Spreads)
1,130
Add 2 Pages
27
Image Selection & Album sizing
59.95
Album Design
7.00/page